Sally N. White, Founder of EchoWolf Solutions serves as a trusted advisor, connector, and profitability multiplier for her clients and partners. She co-collaborates with a leading team of technical and service professionals to deliver results-based marketing, business development and sales solutions.
Named after her beloved wolf Echo, they create an EchoChamber for advancing the science of intelligent technology, innovation and services to serve their customers and create viability, sustainability now, and for future generations.
Like wolves who thrive and survive by fierce collaboration and serving one another, Sally and her pack offer organizations, individuals and their supplier partners results-driven strategies for growing company profitability, reducing costs, increasing efficiencies and performance all while building the brand, maintaining safety and reliability.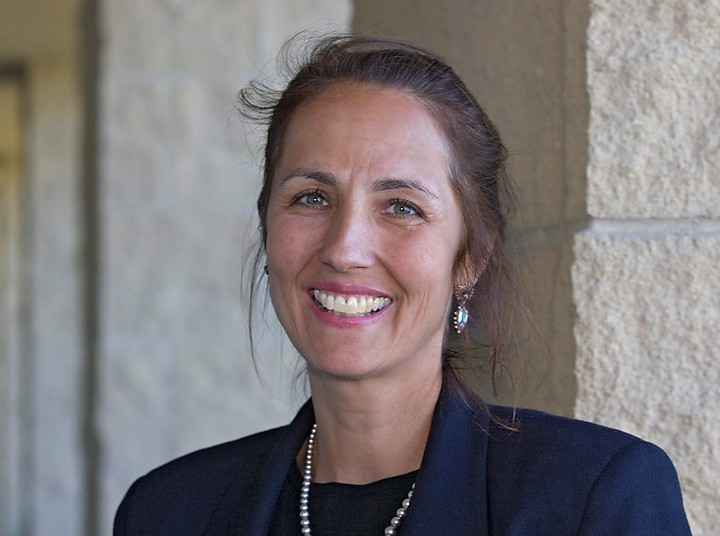 "Sally White" is a longtime supporter of NEI and the broader energy industry, and plays a crucial role in connecting people, building relationships, and making life easier and better. She has spent a lot of her own time connecting me with policymakers and corporate leaders she knows well – before and since I joined NEI. Her enthusiasm and thoughtful outside perspective have been important to several nuclear-industry initiatives, including Delivering the Nuclear Promise. Sally is a brilliant and delightful friend, and I am pleased to recommend her.
—Maria Korsnick,
President and Chief Executive Officer
Nuclear Energy Institute